Hello Everyone,

The Oxford Historical Society regularly scheduled public meeting on Wednesday, March 25 will NOT take place due to the COVID-19 Virus.

The presentation Memories From the Vault, featuring Megan Lockhart from the Oxford County Archives, will now take place on Wednesday, April 29, 2020 at the Woodstock Museum, NHS.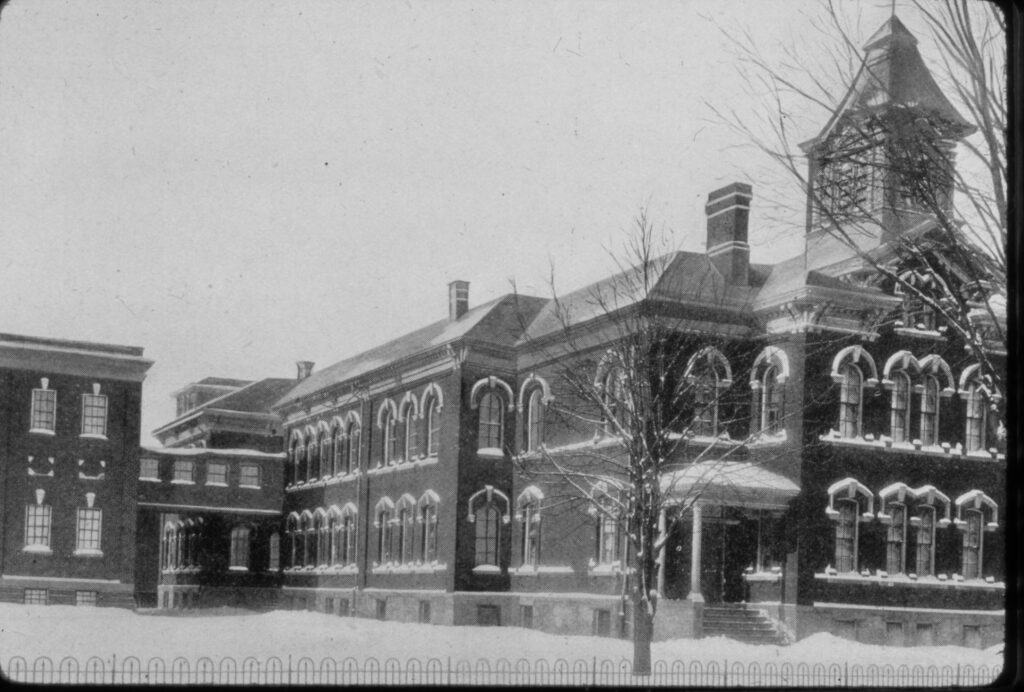 Memories From the Vault program is an interactive event in which Oxford County shares aspects of their archival collection (photos, newspapers articles, scrapbooks, artifacts etc.) with the participants, who in turn share some of their memories with the Archives. A great way to learn more about our history!