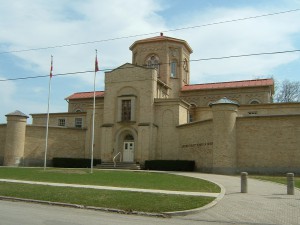 Welcome to the Oxford Historical Society.
Throughout the year the Society presents free talks, usually historical in nature, on a variety of topics. The majority of these presentations are held on the last Wednesday of the month at 6:45pm at the Woodstock Museum, NHS. On this page you will see a listing of the newest presentations.  For a complete listing of upcoming talks and events please click on the Upcoming Events tab.
If you have a topic that you wish to present to the Oxford Historical Society (OxHS), please contact us at info@oxhs.ca
There are many exciting opportunities to volunteer with the Oxford Historical Society. To find out more about the opportunities please click on the Volunteer tab.
If you wish to become a member of the OxHS please click on the Membership tab.
Upcoming Events:
Woodstock Agricultural Fair – Friday, August 23 – Sunday, August 25, 2019
This year the Oxford Historical Society will have a table at the 183rd Woodstock Fair  Admission to the fair is free and there are many displays, competitions, children activities and events for all ages.
We are looking for volunteers to help staff the table. If you wish to volunteer email the Society at info@oxhs.ca.
Annual Joint Dinner – Wednesday, September 25, 2019
Please join us for the Annual Joint Dinner with the OGS Oxford County Branch. This year's speaker will be Barbara Raué presenting: If You Are Not Proud, You Are Not Done!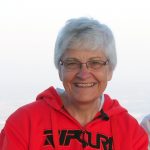 Barbara is a prolific author with more than 160 books to her name. Two of her favourite pastimes are architecture and photography. She has combined this interest in developing her series of books called Photos of Ontario Towns, Saving Our History One Photo at a Time.
She will be presenting her research and travel in Oxford County through a series of slides and her local publications including books on Woodstock, Innerkip, Tillsonberg and Tavistock.
Her publications will be available for sale, cash only.
Dinner will take place this year at the Salvation Army on 769 Juliana Dr. Tickets are $25.00/per person. Doors open at 5:30 and dinner is at 6pm.
To purchase tickets call the Society at 519-421-1700 or email at info@oxhs.ca.
See the attached poster for more details Annual Joint Dinner Sep. 25, 2019
Joint Presentation with WERC – Thursday, October 17, 2019
Presentation by Shirleyan English & Bonnie Sitter, based on their book:  Onion Skins & Peach Fuzz, Memories of Ontario Farmerettes.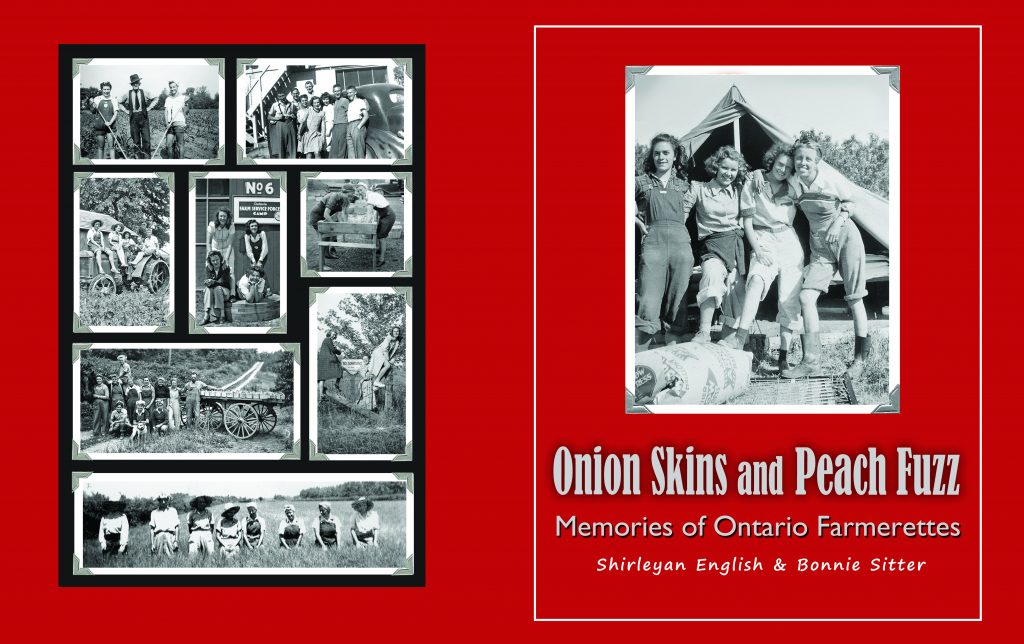 More information as it becomes available.
Spirit of Christmas Tour of Homes – Saturday, November 30, 2019
The Society, in partnership with the Woodstock Museum NHS,  will once again host a Spirit of Christmas Tour of Homes on Saturday, November 30, 2019 from 10-2pm. Keep checking our website as more information will be posted as it becomes available.