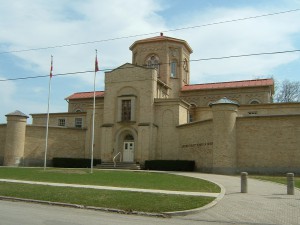 Welcome to the Oxford Historical Society.
Throughout the year the Society presents free talks, usually historical in nature, on a variety of topics. The majority of these presentations are held on the last Wednesday of the month at 6:45pm at the Woodstock Museum, NHS. On this page you will see a listing of the newest presentations.  For a complete listing of upcoming talks and events please click on the Upcoming Events tab.
If you have a topic that you wish to present to the Oxford Historical Society (OxHS), please contact us at info@oxhs.ca
There are many exciting opportunities to volunteer with the Oxford Historical Society. To find out more about the opportunities please click on the Volunteer tab.
If you wish to become a member of the OxHS please click on the Membership tab.
Upcoming Events:
Wednesday, March 27, 2019:
Don Wilson will talk about Bernadette Smith, Woodstock's first female mayor.
Saturday, April 13, 2019: Historic Tour & Tea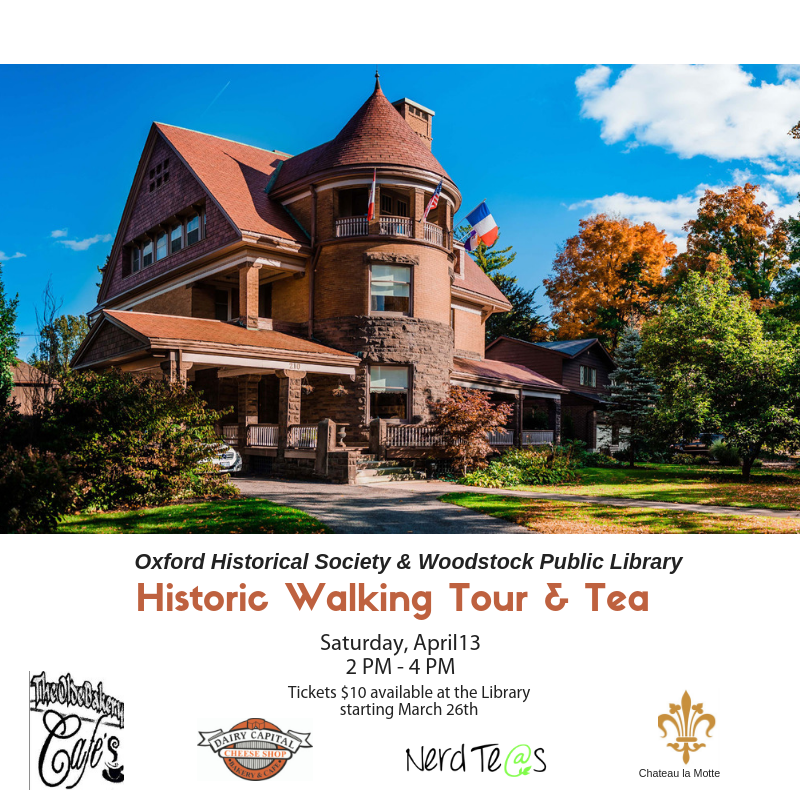 April 24, 2019:
Beverly Campbell will discuss the life of Reverend Eben Muir Rice , a theology student who attended the Woodstock Literary Institute. Beverly has extensively researched his journals and his book: Essays, Oration and Poetry and has developed a presentation, a play and her own booklet on Eben Muir Rice.