Hello Everyone,
Welcome to the very first blog post for the Oxford Historical Society! We will be using this space to let you know about upcoming events, projects we have going on, volunteer opportunities and many other exciting things to come. Our blogs posts are replacing the email blasts that you previously received.
Our website has also been updated. We now have a page dedicated to OxHS Happenings. This is the page where our blogs will appear. The volunteer page will also be updated as new volunteer opportunities come along, so keep checking it to see if there are projects or events you can assist us with. Our current event pages lists all our upcoming events and there is a drop down menu, Annual Events Summary, which tells you where the Society has been the last few years.
The Society wishes to thank everyone who was able to attend our AGM on Wednesday, January 29, 2020. Peter Harrison read out the nominations for the 2020 Board and Scott Gillies gave a wonderful presentation on the History of Cheese Making in Oxford County.
The 2020 Executive Board members are:
President – Kathie Richards
Vice President – Vacant
Treasurer/Research – Dr. Elaine Becker
Secretary/Communications – Laura Centore
Membership – Judy Klages
Archives – Eleanor Gardhouse
Members at Large – Jim Groulx & Don Wilson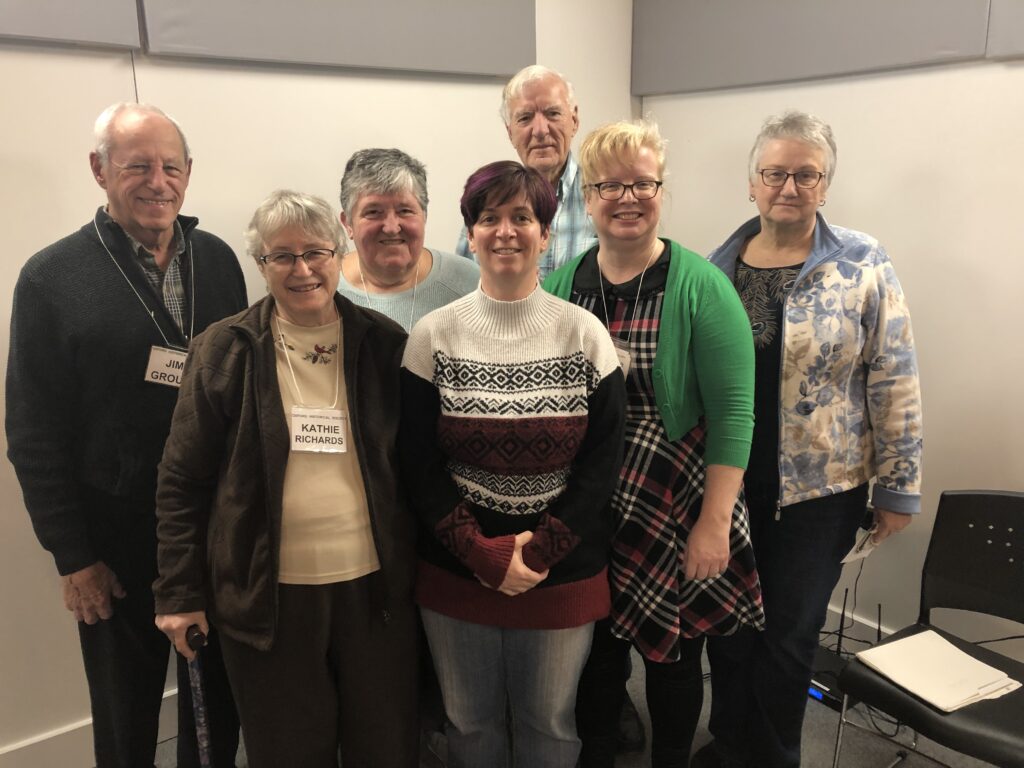 Stay tuned for more exciting events in 2020!