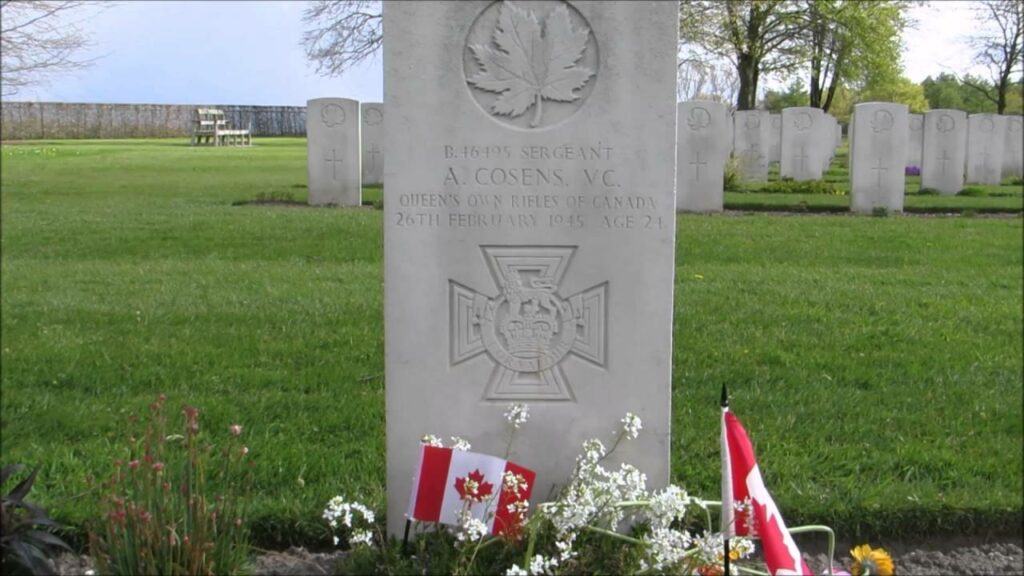 Hello Everyone,
This guest post is from the Oxford Branch of Ontario Ancestors.
Please join them on Monday, October 17, 2022 at 7pm for their Virtual October meeting:
"A Tour of European War Memorials" presented by Dave MacLeod
Visit their website to register: Oxford County Branch of Ontario Ancestors
You will be sent a separate link to join the meeting.  Everyone, members and non-members alike, are welcome to attend.
Please contact them directly for additional information and upcoming events.