Hello Everyone,

This guest post is provided by Kathleen Watkins, the Culture & Heritage Program Coordinator for the Annandale National Historic Site in Tillsonburg, ON.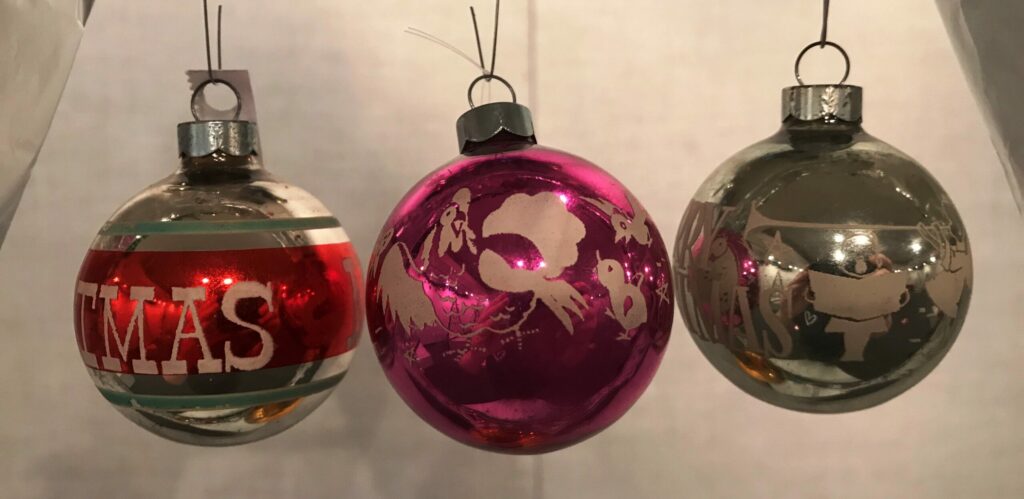 This year, in celebration of Christmas, the Pratt Gallery created a virtual school program "An Ornamental Christmas" highlighting the history of Christmas ornaments.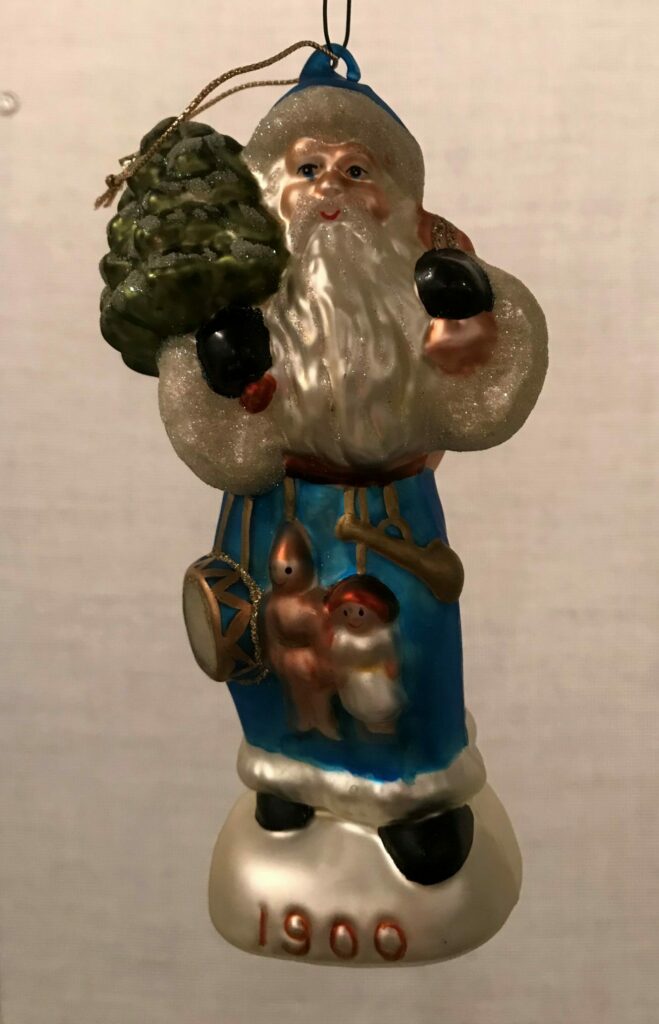 Here is the link for their YouTube video: An Ornamental Christmas
Pictured on the left is a reproduction of a 1900 European Christmas ornament.