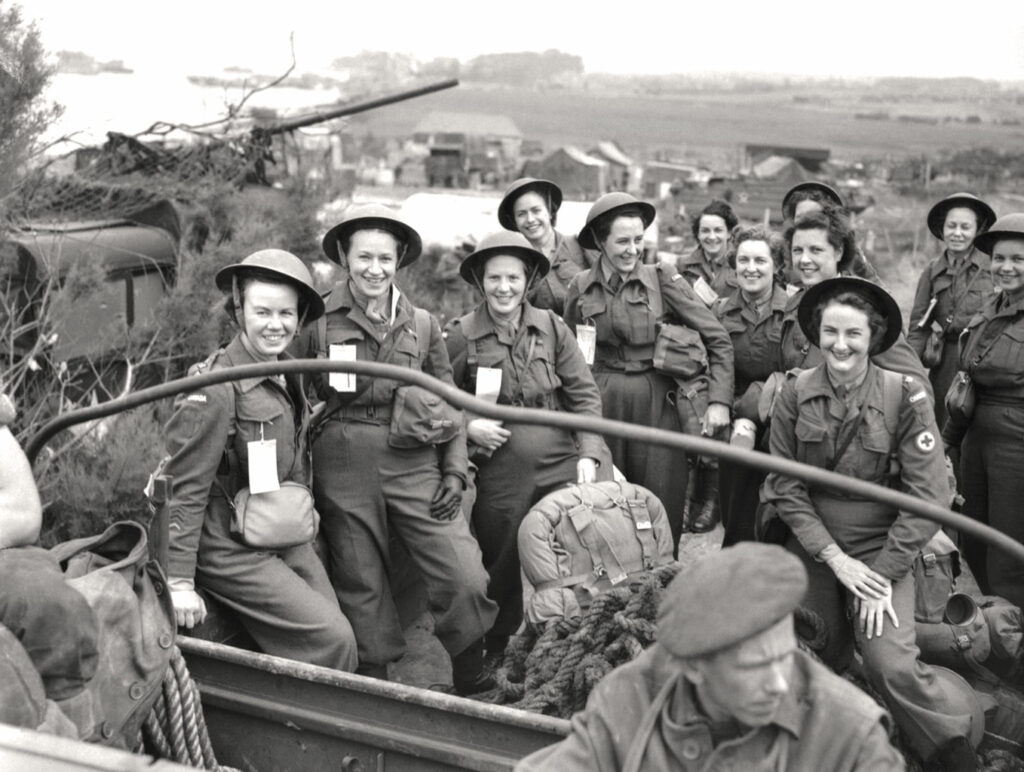 Hello Everyone,

Please see this guest post from the Oxford Branch of Ontario Ancestors:
Please join us at our next virtual meeting on Monday, November 13th at 7:00 pm as
Glenn Wright presents "Proudly She Served – Canadian Women at War – 1885-1945". Between 1914 and 1919, more than 3200 nurses served with the Canadian Expeditionary Force (CEF) at home and overseas. During the Second World War, about 50,000 women volunteered, as the role of women expanded significantly when the Canadian Army, the Royal Canadian Air Force and the Royal Canadian Navy created women's divisions. The CEF and the Second World War service files in the custody of LAC are an important source of information for family historians, genealogists, women's history, and all those interested in Canada's military heritage. With these and other sources, we can more fully document and appreciate the role of Canadian women in uniform.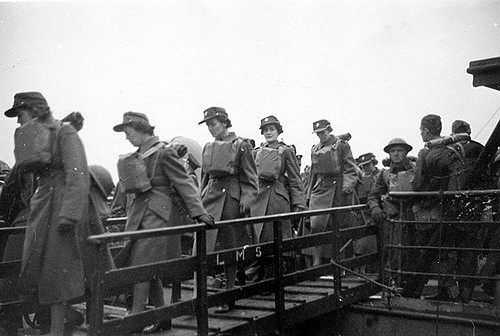 Please visit our website at https://oxford.ogs.on.ca and click on the link "Register Here" for the zoom meeting.  The meeting is free and we welcome everyone.
---

If you have event, pictures and articles concerning the history of Oxford County that you would like published on the Society's blog please email us at info@oxhs.ca