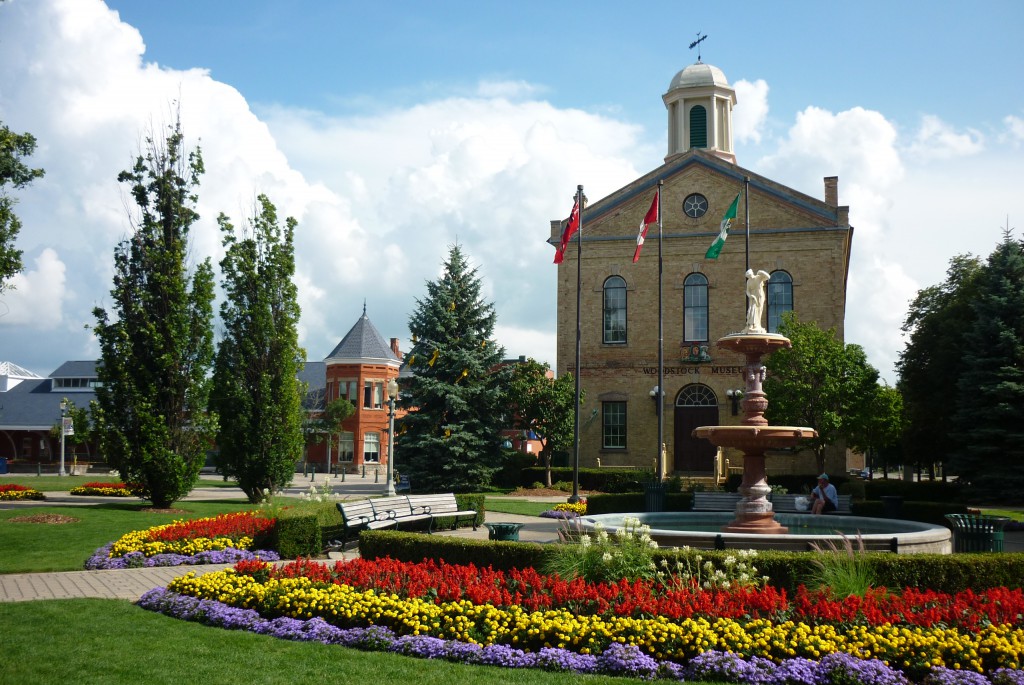 Hello Everyone,
The Woodstock Museum, NHS is requesting assistance to determine what types of programs to offer next year. They would very much appreciate you taking the time to complete the short survey.
Here is the link for the survey: Woodstock Museum Survey
This survey is also being sent to Museum members, so some of you may receive it twice but you only need to complete it once.
If you have any questions about the survey please contact Kerrie Gill, Education Office, Woodstock Museum, NHS. She can be reached at 519-537-8411 ext. 2903.
The Woodstock Museum, NHS thanks you in advance for completing the survey.