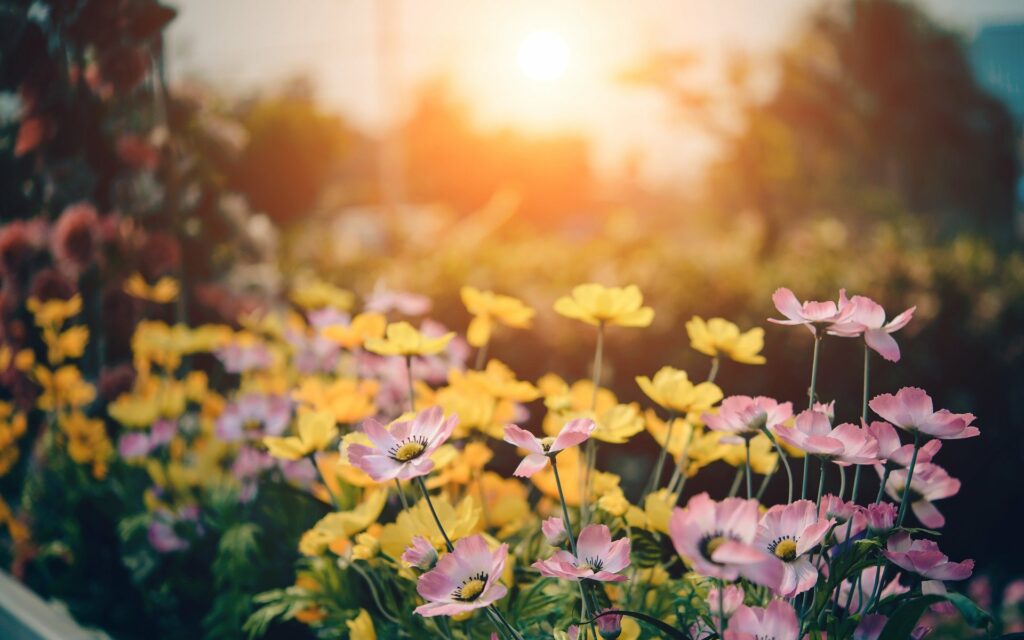 Calling all Woodstock gardeners! The Woodstock Museum and Oxford Historical Society want help show off your beautiful gardens with a tour on Saturday, June 18.

The Museum and OxHS have previously organized the popular Spirit of Christmas Tour of Homes fundraiser. This year we are looking to hold a garden tour as a safe, outdoor alternative. If you are interested in participating, please contact Kerrie Gill at the Woodstock Museum at 519-537-8411 ext. 2903 by March 31 for details.

The tour will run rain or shine from 10am – 2pm. Volunteers will be assigned to each garden to provide assistance during the tour. We also recommend the homeowner and/or gardener be available to answer questions about the plants or the history of the house.