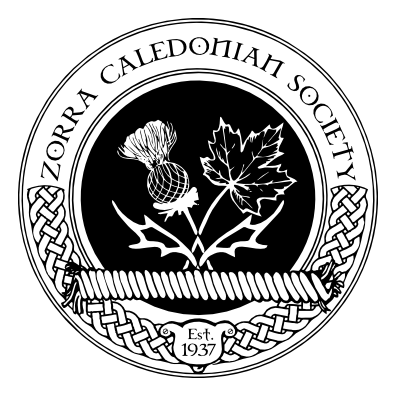 Hello Everyone,
Please see this guest post from the Zorra Caledonian Society:
The Zorra Caledonian Society will be hosting its 85th St. Andrew's Night Banquet on Friday, November 24th, 2023. Our guest speaker will be the Honourable Senator Rob Black "Volunteering in Rural Canada – A Senator's Perspective"
It will be a night full of Scottish tradition, good food & live entertainment.
Event details:
Dinner catered by Janice Mitchell, Licenced bar.
Location – Embro Zorra Community Centre
Tickets – $50.00 in advance, to purchase tickets visit: Embro Highland Games
If you would be kind enough to help us make this event a success by getting the word out, & sharing the attached poster that would be appreciated!
St. Andrew's Night Banquet Poster
Details can also be found on our website at: Zorra Caledonian Society
---

If you have event, pictures and articles concerning the history of Oxford County that you would like published on the Society's blog please email us at info@oxhs.ca