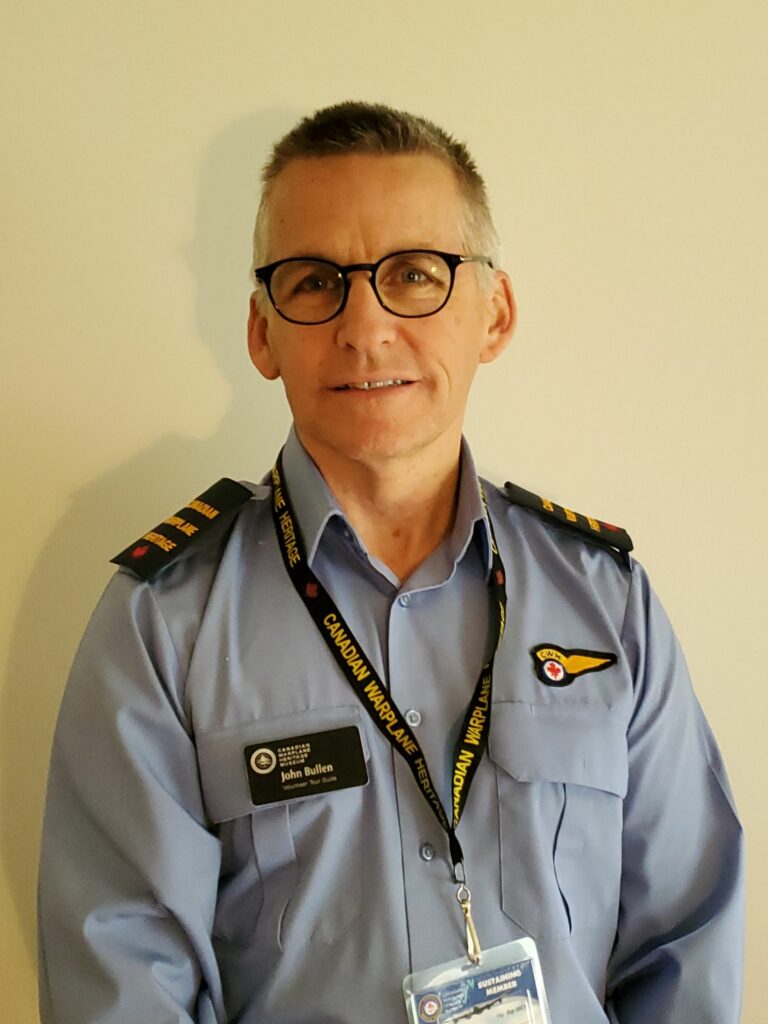 Please join us for a special presentation by John Bullen, from the Canadian Warplane Museum, for the 80th Anniversary of the Dam Busters. John will discuss the daring raids launched by Bomber Command in WWII. Learn about Canadian's involvement in these missions, crew training and the challenges that they overcame to complete their missions.
Please print and display the attached poster: OxHS Dam Busters!
This presentation will take place at the Woodstock Museum, NHS. Doors open at 6:30pm and the meeting will start at 6:45pm. This is a free public meeting, all are welcome to attend.
---