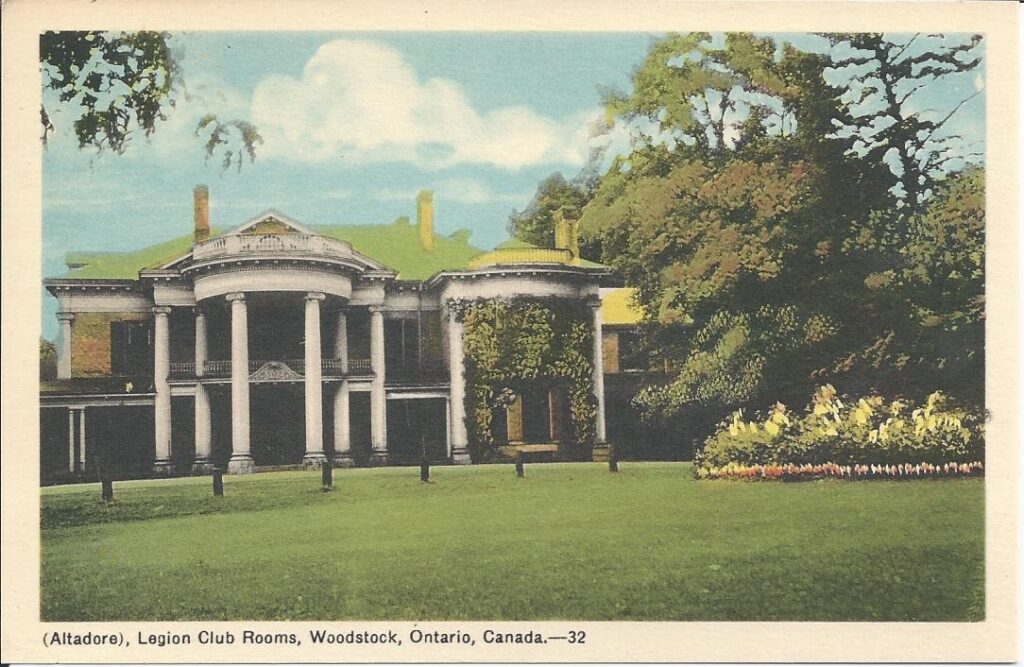 Many thanks to all those who attend the Society's 2022 AGM. Thanks to Brenda Boswell for her wonderful presentation – Harvest Excursion: Featuring the Story of Gordon Stanley Boswell. A summary of her presentation will be in the spring edition of the Pattullo Press newsletter.
As of January 2022 our current Board Members are:
President: Kathie Richards
Past President: Jim Groulx
Vice President: Vacant
Treasurer/Secretary: Elaine Becker
Treasurer/Secretary: Laura Centore
Communications and Newsletter: Laura Centore
Membership: Judy Klages
Archives/Architecture: Eleanor Gardhouse
Board Members at Large: Jim Groulx, Don Wilson
Museum Liaison: Karen Houston
The Society wishes to welcome back our old members and give a warm hello to our new members. Please send in your Membership fees if you have not already done so, follow this link for how to renew for 2022: Membership Renewal
We are currently working on arranging presentations and some of the topics include Old Houses as Museum and Queen of the Con(Cassie Chadwick). If you have a topic that you would like to present please email the Society at info@oxhs.ca.