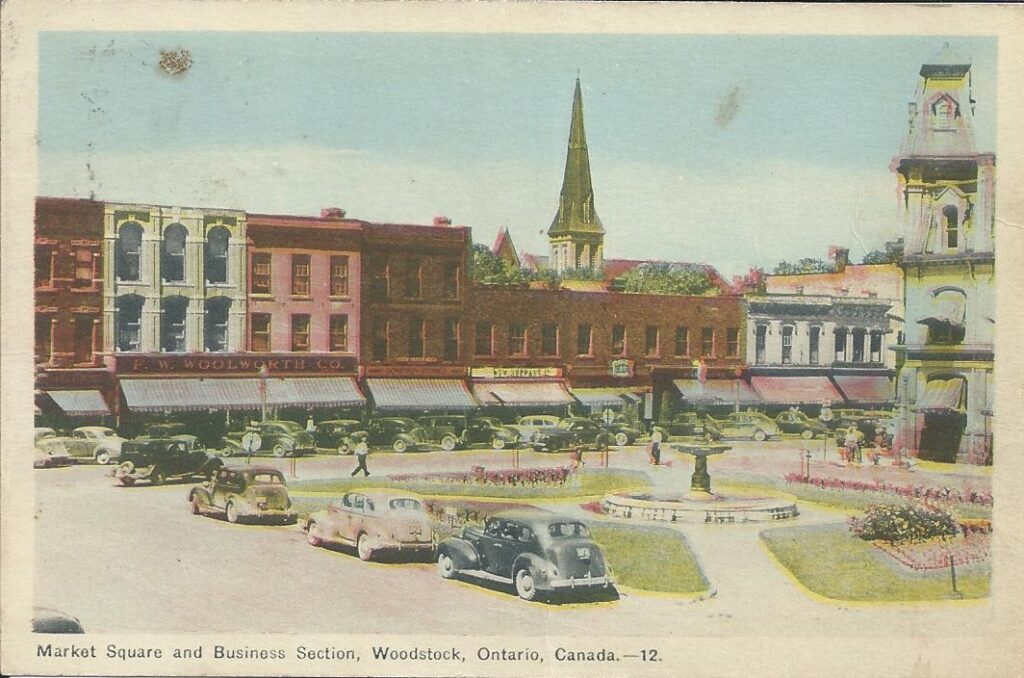 Hello Everyone,
It's that time of year again when the annual membership fees are due. Please pay by the end of February.
Membership fees are $25.00 for an individual and $30.00 for a family membership.
Fees can be paid by cheque to the Oxford Historical Society, or by e-Transfer to purchases@oxhs.ca.
If paying by e-Transfer please send you membership form in a separate email.
Click here to download the 2022 OxHS Membership Form and include it with your payment.
Our mailing address is:
Oxford Historical Society
PO Box 20091
Woodstock ON N4S 8X8