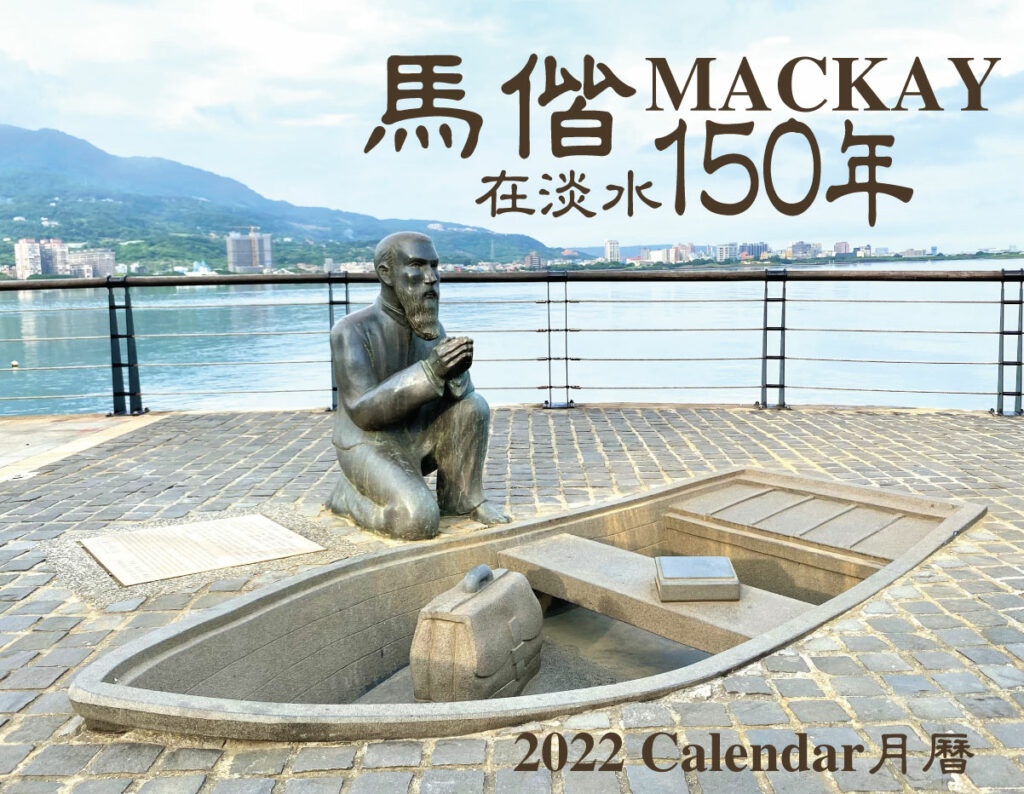 Hello Everyone,
This guest post is provided by Michael Stainton, in honour of George Leslie Mackay.
To commemorate the 150th anniversary of George Leslie Mackay's arrival in Tamsui on March 9, 1872, and the beginning of Canada's engagement with Asia, the Canadian Mackay Committee has produced a bilingual English-Chinese wall calendar with historic and contemporary pictures from Taiwan and Canada, plus informative text and dates.

To order this commemorative calendar, please see the contact information in the ad below.