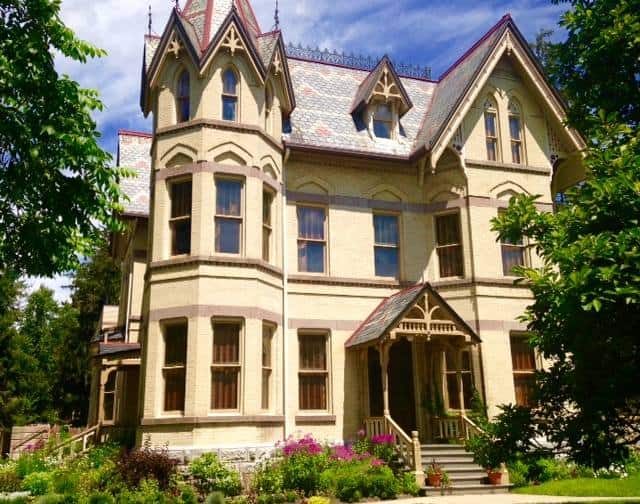 Hello Everyone,
Please read this guest post from Annandale NHS:

"Monday, September 18th at 7:00 p.m. will be our first Monthly Meeting of the Fall Season.  Joan Weston will be delivering the final speech of her railroad trilogy, entitled "The End of the Lines; The Story of the T.L.E. and P. Railway".
We are excited to announce that our partnership with Oxford Creative Connections Inc. (OCCI) continues with our yearly "Small Wonders Art Show and Sale." Once again, OCCI artists have taken over the Pratt Gallery with their art! Just like in previous years, all the pieces of art are no larger than 12 by 14 inches; thus making any piece a great, unique and small gift for the up-coming holidays. Additionally, 20% of all sales goes to the Annandale House Trust! A win-win for everyone! The "Small Wonders Art Show and Sale" opens on Friday, September 8th and runs until Sunday, October 29th, during regular Museum hours. The exhibition opening will be happening on Friday, September 8th from 7 p.m. to 9 p.m. with light refreshments. Don't miss this opportunity to come and support your Museum and these amazing artists!
On Sunday, September 17th, Annandale NHS will be hosting our official 50th Anniversary Quilt Unveiling. Created by the Tillsonburg Quilters and Fibre Artist Group, the quilt celebrates the Museum's 50 years of collecting stories. Please join us for this by-donation event. Light refreshments will be served.
For more information about Annandale NHS events click on their latest newsletter: The Society Pages September 2023!"